Admiral Bath - High Density Acrylic
High Density Acrylic provides a dramatic improvement in chemical resistance, high impact resistance, and durability as well as superior antimicrobial protection to existing DR/Acrylic.
Admiral Bath also does Lighting, Vanities, and Toilets as well!
Permits sought for all work...
We are in the business of conducting ourselves in the most professional way possible.  Every bathroom project will have permits pulled and installed with a P1 licensed plumber.
installation@admiralbath.com
Financing available...
Through an exclusive agreement, we can help you secure funding for your bathroom project with a reputable lender.  Please inquire for more information.
finance@admiralbath.com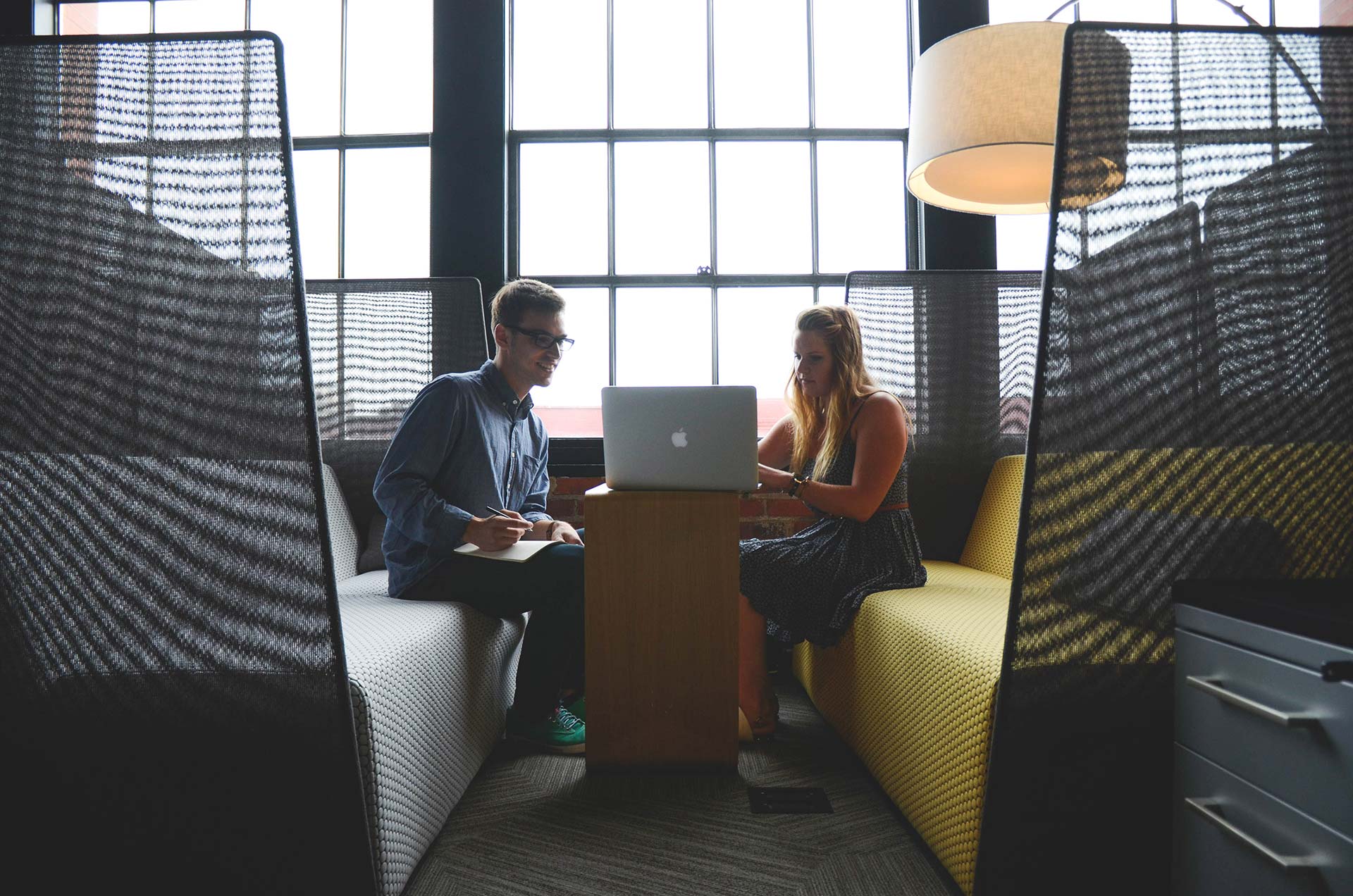 Next Steps...
Why wait?  Call Admiral Bath today to start your project.  We are here to answer all of your remodel and conversion questions.